value is jointly created for the Company and Society
Commitments to sustainability
PHAEL FLOR EXPORT is a family-owned business company established in the 1980s in Madagascar. Our mission is to source the finest quality products from all over the island, providing a sustainable livelihood for small-scale farmers. We impact the lives of over 250 families through our fair trade projects.
Our commitment to social responsibility has led us to support local communities by contributing to road maintenance, creating job opportunities, and building schools. To date, we have built four classrooms, provided schools with benches, and school materials.
In addition, we are currently working on various income diversification projects to enhance the livelihoods of producer families and empower young people by providing them with employment opportunities.
At PHAEL FLOR EXPORT, we are passionate about making a positive impact on society while delivering exceptional products. Contact us today to learn more about our fair trade products and initiatives.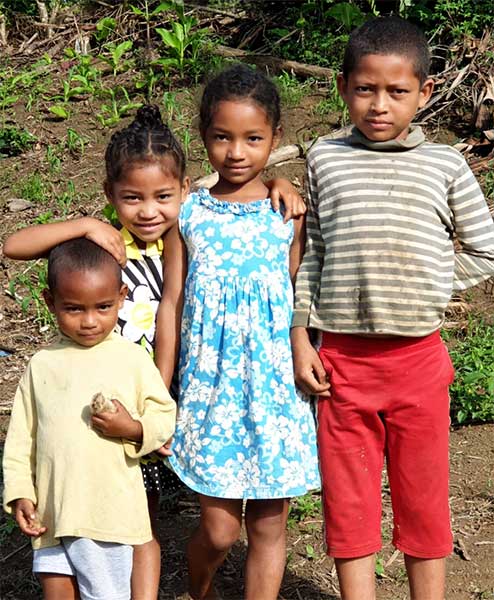 we undertook to strictly respect the following rules
PHAEL FLOR EXPORT strictly adheres to the following rules to ensure that all our products are certified organic:
We prioritize respecting the environment, the soil, and the consumers.
We do not use any pesticides, chemical fertilizers, or growth hormones from planting to bottling.
We only use natural organic matter and follow crop rotation principles to promote soil health and prevent pests and diseases.
By prioritizing organic practices, we ensure that our products are not only of the highest quality but also safe for consumption and environmentally friendly. Contact PHAEL FLOR EXPORT today to learn more about our organic-certified products.
the products we offer are and remain the best
Highest-quality products.
For over 43 years, PHAEL FLOR EXPORT has been committed to providing the highest quality products to our customers. We leverage our expertise and dedication to ensure that our products are the best they can be.
To maintain our commitment to quality, we subject everything we produce to rigorous quality controls and testing in our labs. This guarantees that our products are of consistent and exceptional quality, giving our customers the best experience every time.
At PHAEL FLOR EXPORT, we take pride in our commitment to quality and are always striving to improve our processes and products. Contact us today to learn more about how we can provide you with the best quality products.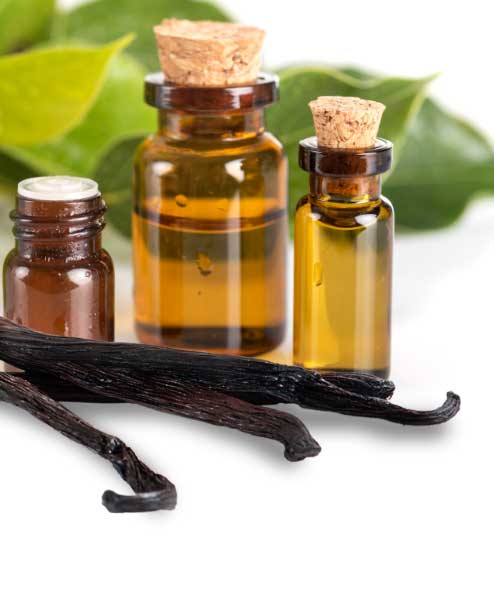 In 2012, PHAEL FLOR EXPORT was recognized as the "Best Exporter" in the innovation category at the Cap Export Award. This prestigious competition, dedicated to export businesses, was organized jointly by the France-Madagascar Chamber of Commerce and Industry (CCIFM), the Cap Export Project, the French Agency for Development (AFD), and the European Union.
This award is a testament to our commitment to excellence in all aspects of our business, from product quality to customer service. We are proud to have received this recognition and will continue to work tirelessly to exceed our customers' expectations.
Organic spices export
Our best products are meticulously sorted and selected to meet our customers' requirements. We export bourbon vanilla beans, clove, ginger, pepper, turmeric …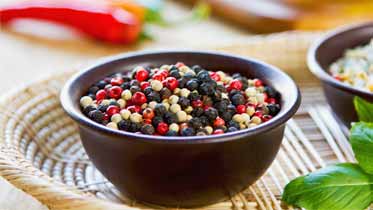 Dried fruits
We make fruit snakes with 100% dried fruit. Efficient energy supply with clean ingredients. All our products are "no added suggar"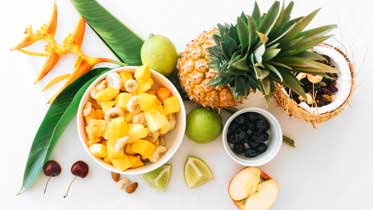 Plant extract
This process allows us to offer a wide variety of essentials oils to our customers: cinnamon, ginger, pepper, geranium, clove, ravintsara …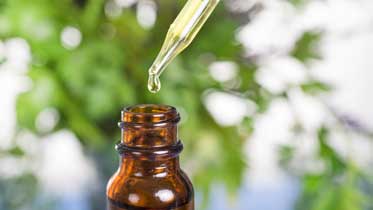 To suscribe to our news letter
Certified by world's certification organization
Organic certification is a certification process for producers of organic food and other organic agricultural products. In general, any business directly involved in food production can be certified, including seed suppliers, farmers, food processors, retailers and restaurants.