value is jointly created for the Company and Society
Commitments to sustainability
Created in the 80's, PHAEL FLOR EXPORT is a Malagasy family business company. The main goal is to supply the best quality products from sourcing all over Madagascar island which provides a livelihood for several small farmers.
Currently, the company activities impact directly the social lives of around 250 family homes with the benefits of its fairtrade projects.
Driven by the desire to contribute to the well-being of producers and society in general, PHAEL FLOR EXPORT has contributed to road maintenance, opening up production areas, building schools (4 classrooms so far) and to provide schools with benches and school materials.
Projects to increase the income of producer families by diversifying their income and integrating young people into the professional world are currently in the making.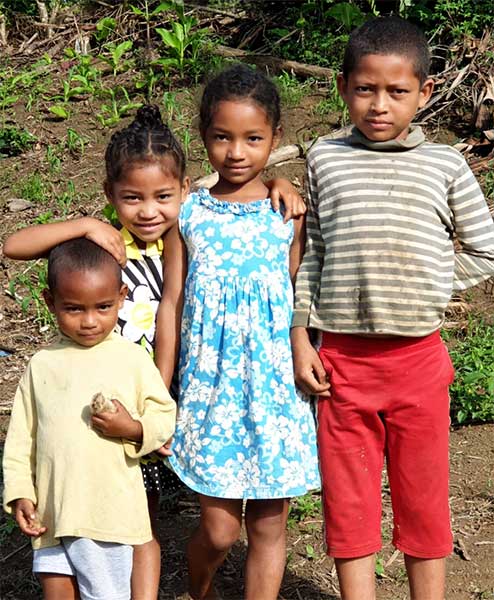 we undertook to strictly respect the following rules
At PHAEL FLOR EXPORT, we undertook to strictly respect the following rules in order to obtain the organic-certified label for all our products :
we do respect the environment, the soil and the consumer
we do not use any pesticides, chemical fertilizers, or growth hormone in our activities ( from planting to bottling )
we only use natural organic matter and apply the principle of crop rotations.
the products we offer are and remain the best
Highest-quality products.
For over 39 years now, we have been using our knowledge and commitment to make sure that the products we offer are and remain the best it can be.
Everything we produce is subject to extensive quality controls and double-checking in our labs, ensuring perfect and consistent product quality to our customers.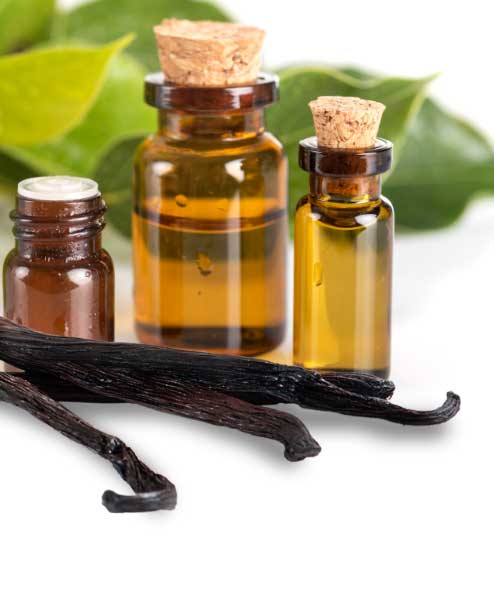 In 2012, PHAEL FLOR EXPORT has been awarded "Best Exporter" in the innovation category of the Cap Export Award. This competition, dedicated to Export Businesses, was jointly organized by the France-Madagascar Chamber of Commerce and Industry (CCIFM), the Cap Export Project, AFD (French Agency for Development) and the European Union.
Organic spices export
Our best products are meticulously sorted and selected to meet our customers' requirements. We export bourbon vanilla beans, clove, ginger, pepper, turmeric …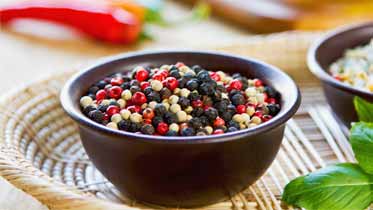 Dried fruits
We make fruit snakes with 100% dried fruit. Efficient energy supply with clean ingredients. All our products are "no added suggar"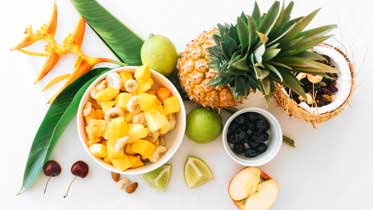 Plant extract
This process allows us to offer a wide variety of essentials oils to our customers: cinnamon, ginger, pepper, geranium, clove, ravintsara …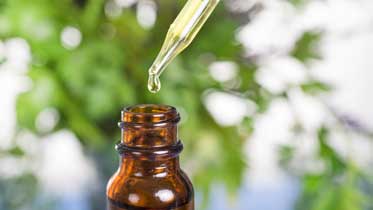 To suscribe to our news letter
Certified by world's certification organization
Organic certification is a certification process for producers of organic food and other organic agricultural products. In general, any business directly involved in food production can be certified, including seed suppliers, farmers, food processors, retailers and restaurants.